Wireless gaming mouse with best-in-class ergonomics
Razer™ HyperSpeed Wireless
Razer™ Focus+ Optical Sensor
2nd Gen Razer™ Optical Mouse Switch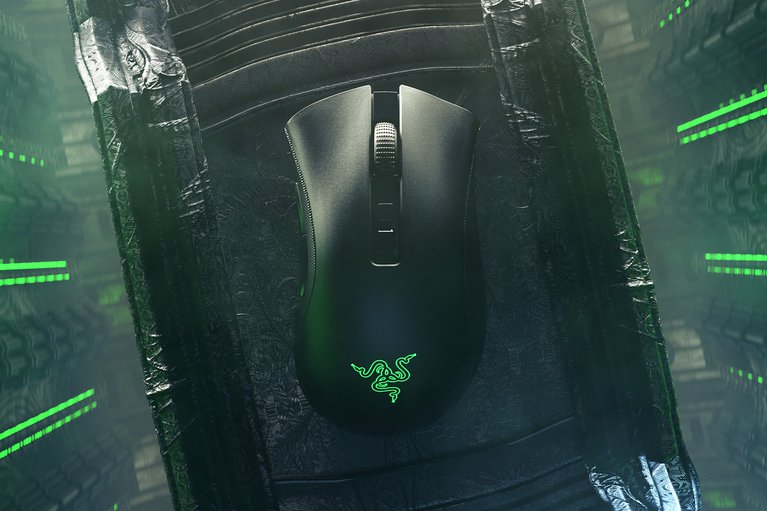 ERGONOMICS UNLEASHED
With over 10 million Razer DeathAdders sold, the most successful gaming mouse of all time sheds its cord for comfort without limits. All hail the Razer DeathAdder V2 Pro—a wireless ergonomic gaming mouse that ushers in a new reign of dominance through total freedom of movement and control.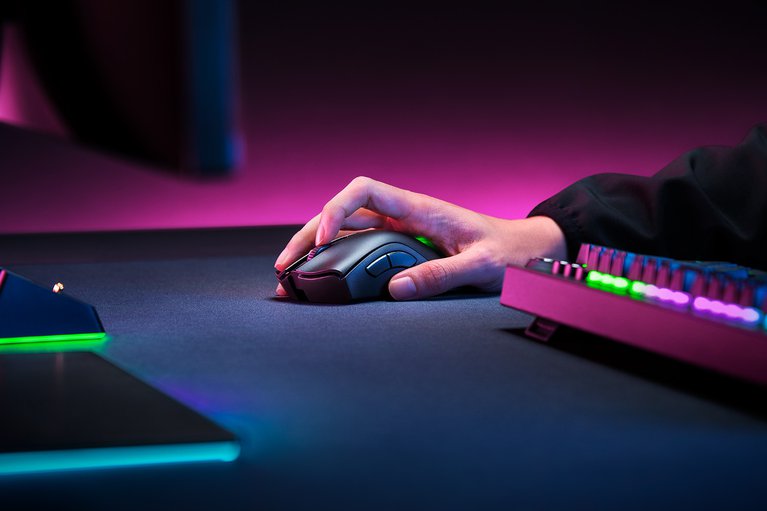 RAZER™ HYPERSPEED WIRELESS
25% faster than any other wireless technology available, you won't even realize that you're using a wireless gaming mouse due to its high-speed transmission, lowest click latency, and seamless frequency switching in the noisiest, data-saturated environments.
RAZER™ FOCUS+ OPTICAL SENSOR
Our new, improved sensor has an industry-leading 20,000 DPI with 99.6% resolution accuracy, ensuring that even the finest movement from this wireless ergonomic gaming mouse is tracked with consistency. Equipped with intelligent functions, the sensor becomes even more accurate, allowing for an acute level of precision for game-winning headshots.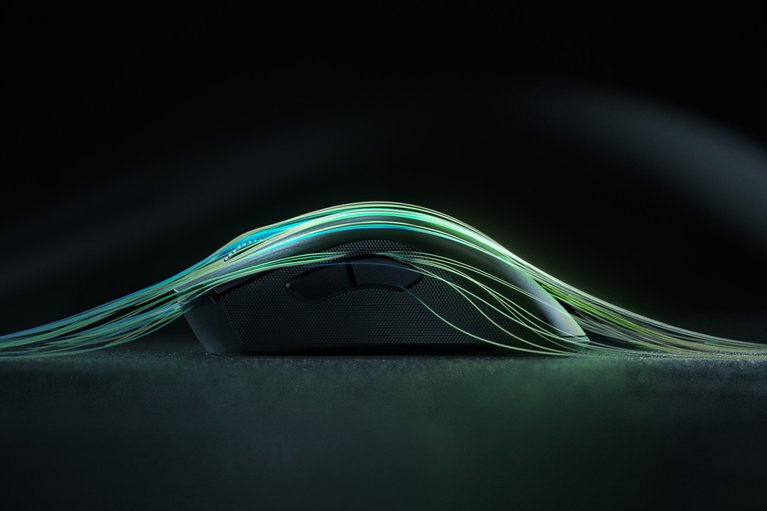 UP TO 120 HOURS OF BATTERY LIFE
This wireless ergonomic gaming mouse offers 3 modes of connection to adapt to your needs: up to 120 hours via Bluetooth for maximum usage, up to 70 hours via Razer™ HyperSpeed Wireless for low-latency gaming, or plugged in via its Razer™ Speedflex cable so you can continue to game even as it's charging.